SECRETLESS APPLICATIONS
Build safer apps faster by eliminating the need for secrets in applications. Developers don't need to handle secrets and applications can't leak what they don't have.
REMOVE SECRETS FROM APP DEVELOPMENT
KUBERNETES SECRETS MANAGEMENT:
BUILD SECURE APPS FASTER
Learn Kubernetes best practices for securing application access and the challenges of secrets management with live open source demos of Kubernetes Secrets, Conjur, and Secretless Broker in this CNCF webinar.
SECRETLESS APPLICATION HIGHLIGHTS
SECRETLESS APPLICATION BEST PRACTICES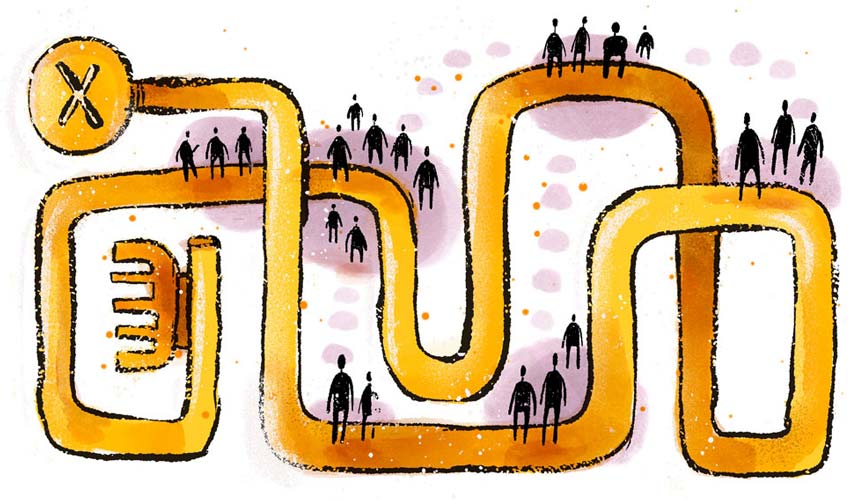 SEAMLESS DEVELOPER ACCESS
Give developers the access they need without giving away too much control.
TRANSPARENT AUTHENTICATION
Transparently authenticate cloud connections between applications and microservices.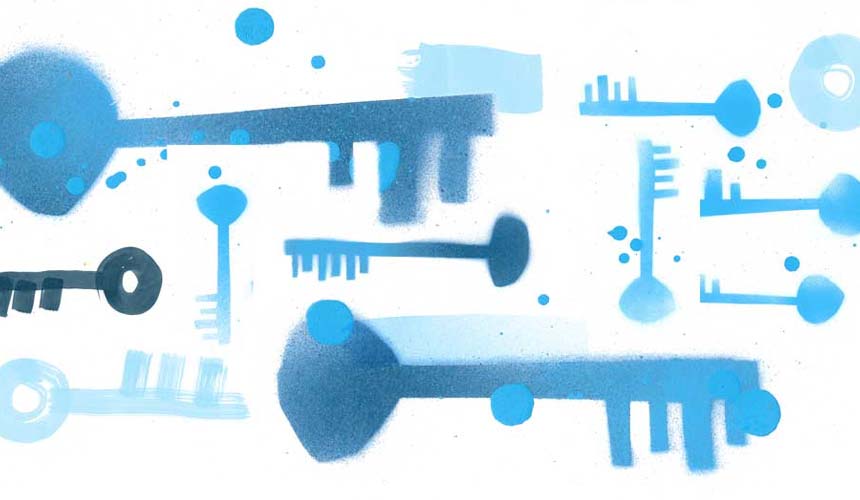 SECRETLESS APPLICATION RESOURCES
LOOKING FOR OUR ENTERPRISE SOLUTION?
If required, Conjur Open Source can easily be upgraded to the enterprise version of Conjur, CyberArk Application Access Manager for DevOps, containers and cloud.